WHO WE ARE
We work nationwide with clients in a range of industries. Franco Blueprint, Inc's clients are fashion designers, e-commerce entrepreneurs, lawyers, artists, and major real estate developers with over $2 billion in new development projects.
From the beginning, we've loved numbers, spreadsheets, and systems. And by 'beginning' we mean since the days when Oneida was picked out of class by the principal to demonstrate her math skills… to the entire middle school.
At 16, Rick was on his own and, to keep on top of expenses, created version 1.0 of the Financial Freedom Budget (coming soon), which helped him save over $14K by the time he completed high school. We know you'll love version 8 of that budget!
Like you, we have launched our own businesses because we want more control over our lives. We're ready to take risks to realize our dreams.
And it's exciting starting a business, but the huge effort and time commitment (never-mind the frustrations of making sure you are setting everything up correctly) can quickly start to drain that excitement. So when you find yourself in the less-than-thrilling position of swimming in a sea of paperwork, it's time to make a new friend.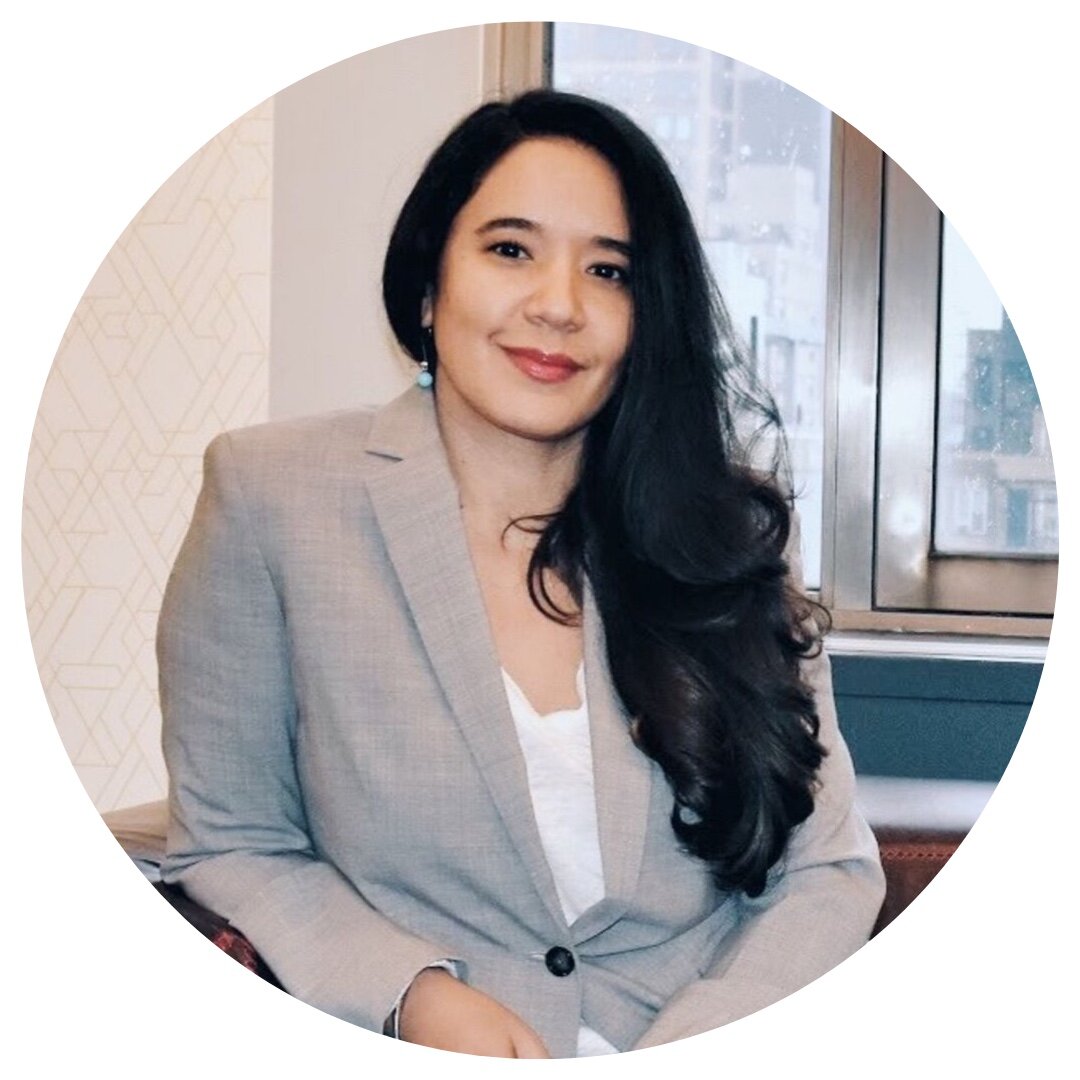 I am sure you are a lot like me. You want to be happy and successful, you value time with family and friends, and maybe you even love relaxing with an amazing book, cooking (my personal favorite) or catching up on the latest episodes of your favorite show as much as I do.
Where we might differ is financial literacy. I live for it! Nothing makes me happier than balancing a previously way-off-track budget, educating clients on how to maintain a healthy cash flow… and seeing them stick to the plan I've customized for them. It's the kind of win-win my dreams are made of!
How did I get into accounting?
Growing up in New Jersey, going to high school (perfect attendance, btw), and then making my way to college, I was gradually falling into the profession along the way. I had a knack for numbers and problem-solving skills that got noticed. And because I've always had an entrepreneurial spirit, I love working with startups and small businesses that need guidance in getting their business goals off the ground.
Today I specialize in business management and working towards becoming an Accredited Business Accountant/Advisor®.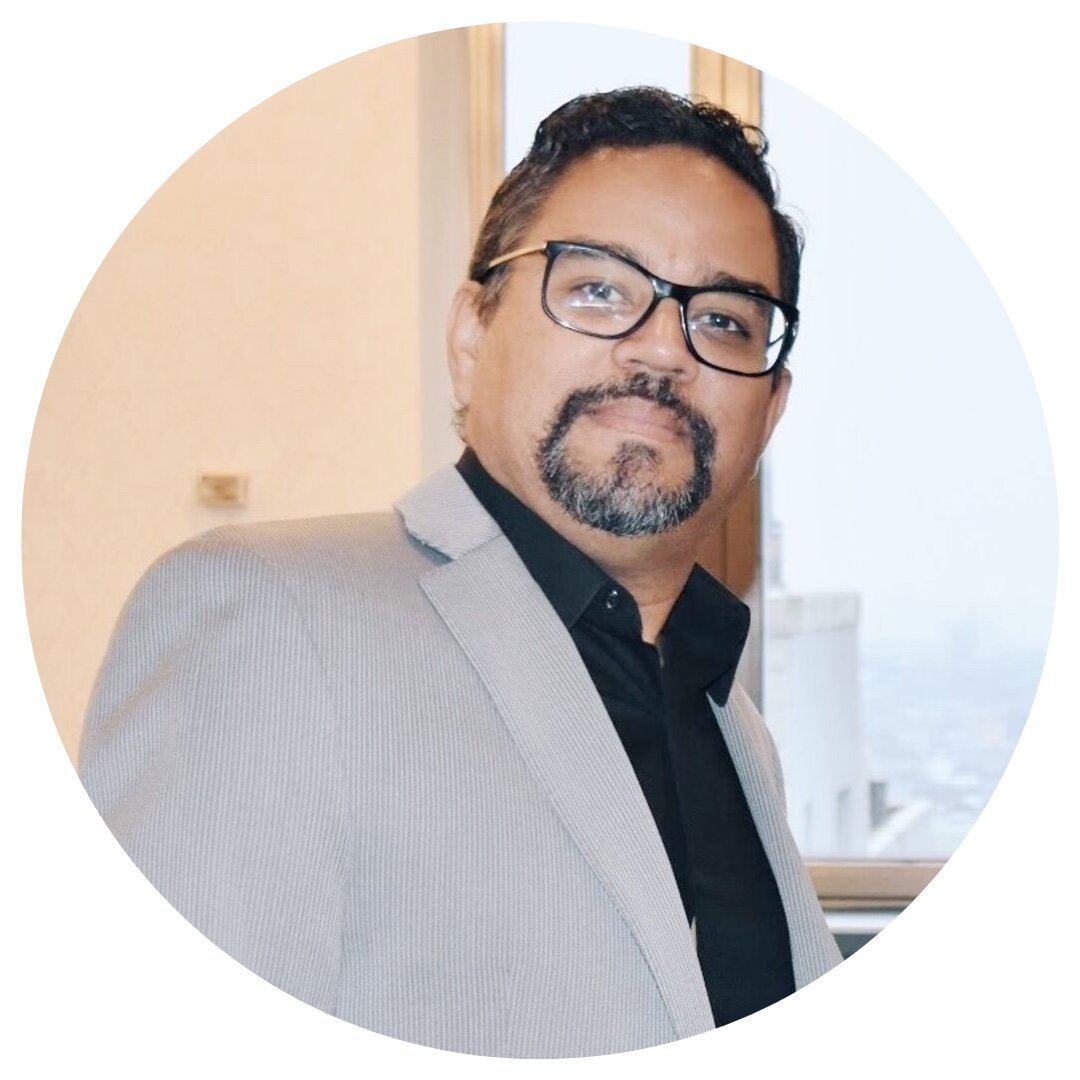 With more than 25+ years of experience in financial real estate development, and construction accounting, I've enjoyed my roles with Madison Equities, Forest City Ratner and The Related Companies, which had me negotiating with banks, advising deal teams, handling HR matters, and managing the kind of complex issues involved with privately held, family-owned, real estate operations.
At Franco Blueprint, I provide our clients with strategic advice on financing, risk management, human resources and more. Essentially, all the macro-level decisions that helps businesses stay on track as they grow.
On a micro-level, I'm kind of obsessed with cash flow, cost/benefit analysis, value engineering, cost accounting for construction projects, and all functions that financially drive a company.
What do I love most about accounting?
The BALANCE of it all! Every transaction in accounting has a debit and credit. No transaction can be unbalanced. It's this sense of organization that I love the most about it. There is an impartial balance in accounting logic, where there is never a sense of impartiality or inequality.